BIBLES
FOR THOSE WHO CANNOT
AFFORD THEM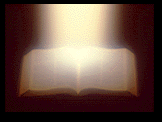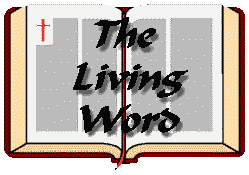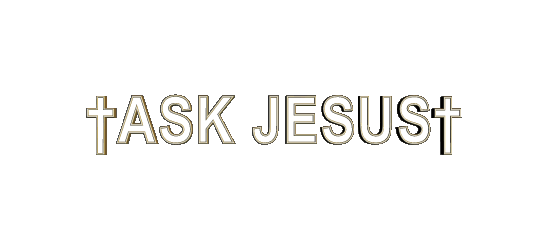 His Will Ministry Int. provides Bibles to pastors, churches and individuals around the world as the Lord leads us. We process many requests each day from around the world for Bibles, teaching aids etc. The Lord has opened the door for His Will Ministry Int. to serve Him in this fashion and we will provide as He provides in His Royal Way

His Will Ministry will also provide, at request, small pocket magnifiers that act as a bookmark and help those who cannot afford reading glasses read the Word of God. For additional information on our Bible outreach program click on the button below.



His Will Ministry also provides, as requested, Bible tracts, pocket New Testaments and teaching aids.


Just one example of how YOU can touch the world with God's Word

Hello brethren, am very happy to receive those wonderful "God's precious promise".I receive 10 copies of the bibles this week, i pray God will continue to bless this ministry ,give you unlimited strenght and unlimited grace to run this ministry successfully to the end. People i gave it to really appreciate them , it is pity it cannot go round but i tried my best. the bible is portable and beautiful to look , in fact it was like an hot cake when some people saw it.

Isaiah 55:11
It is the same with my word. I send it out, and it always produces fruit. It will accomplish all I want it to, and it will prosper everywhere I send it.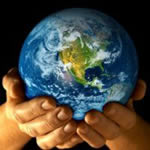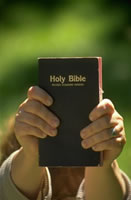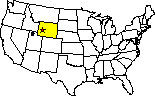 CHECK OUT THE FACES OF THOSE GETTING GOD'S WORD


Remember your gifts help make this possible!


At current count HWM Int. has sent out over 2500 Bibles around the world. This does not include all the Bible tracts or teaching CD's