Preach to All Unreached Living Ministries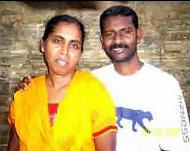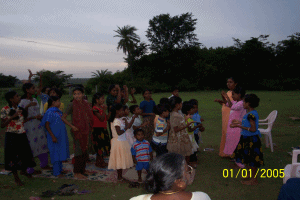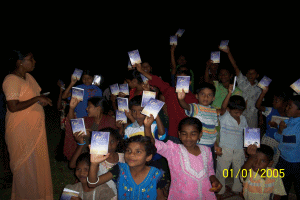 Our Mission


To train and deploy 400 Harvesters among 40 Unreached People Groups in the next five (5) years.
"40 Unreached People Groups" in Karnataka

Our Strategy
To train Local Tribals to reach their Own kith and kin (Community)
(Training the Triabls to reach their own tribes)

For further information please contact
Rev. K. Yesudass
President & Director
PAUL Ministries®
152/1, Capernaum, Grace Gardens,
Keel Krishnapuram, Oorgaumpet post,
Kolar Gold Fields. Zip 563 121,
Karnataka, South India.

LONG TERM OBJECTIVES (Five years)

To Target and reach 40 Unreached people groups in Karnataka with the Good news of Jesus Christ.
To train and deploy 400 Grass Root Level Harvesters (Pastors)
To plant 40 witnessing and reproducing Churches and to plant 400 House Churches among all Unreached people groups.
To motivate Harvesters to plant new Churches on the Basis of "4 selfs"
1.Self Propagation
2.Self Governance
3.Self Supporting
4.Self Theologization
To find 800 prayer partners who could pray for the Harvesters and also who could pray for the Unreached People Groups.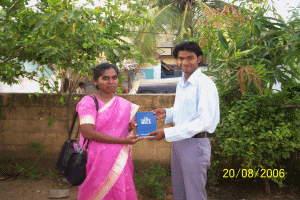 CALL FOR PARTNERSHIP


Dear Co-worker in Christ Jesus. We greet you on behalf of PAUL MINISTRIES®. And invite you prayerfully to be a part of this great task of reaching the 481 Unreached People Groups in Karnataka, India. God will bless you surely as you are going be a partaker (Partner) of this great burden, supporting by prayers, Finances and materials, that are needed to fulfill the vision of PAUL Ministries and to accomplish the Great Commission of our Lord Jesus Christ, Among all the Unreached People Groups in Karnataka, India.